Using your home equity
Real estate mortgage & home-buying tips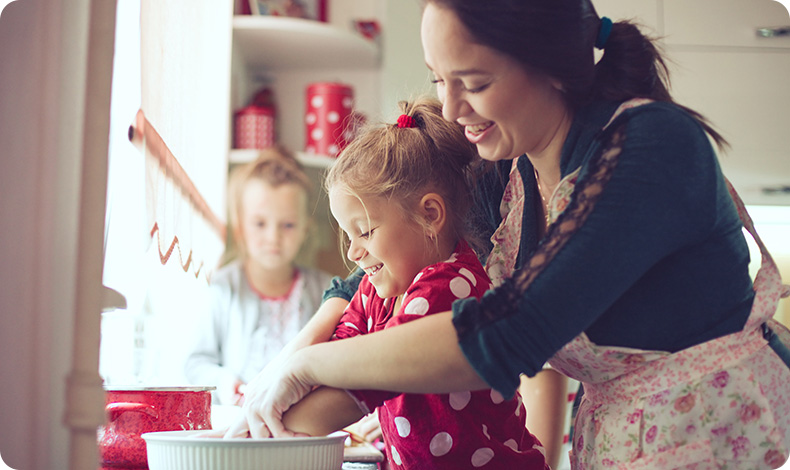 There are tremendous benefits to being a homeowner. Not only do you have a home of your own to live in, but every time you make a mortgage payment you're building up your equity. As the equity in your home grows, so does your financial flexibility. Your home becomes an extra source of financing if you ever need it or when the unexpected happens.
You can use the equity you've built up in your home as a cost-effective way to finance all kinds of goals and dreams. The benefit of borrowing money against the equity in your home is that it usually comes with a lower interest rate than other forms of credit, such as consumer loans, lines of credit and credit cards.
Reasons to refinance and access the equity in your home:
Renovate or repair your home – build an addition, landscape the yard, add a swimming pool, create an income suite, modernize your kitchen and bathrooms, replace the roof, create an outdoor kitchen/entertainment area, finish the basement and more. By the way, all these ideas add value – and even greater equity – to your home!
Consolidate and pay off other debts with higher interest rates (like credit card debt)
Fund important life events such as a wedding, anniversary trip or dream vacation
Fund your child's post-secondary education
Purchase a second home or vacation property
Start a new business
Pay for emergencies such as a serious illness or debilitating accident
Refinancing options
We have a number of refinancing solutions available. You can refinance and borrow up to 80% of the current property value of your home (provided you occupy the home). The amount borrowed is added to your existing mortgage.
Talk to CMLS Financial Today
We invite you to learn more and to ask how we can be of service to you.