Residential Mortgages
For existing residential clients
CMLS Financial Ltd.
18 York Street
Suite 1500
Toronto, ON M5J 2T8
Phone: 1.888.995.2657
Email: service@cmls.ca
Not a client yet?
Contact a mortgage broker to get the CMLS Mortgage that's right for you.
Phone: 1.888.426.2657
Email: findbroker@cmls.ca
Business Development
Paul Gajdos
Head of Mortgage Broker Sales Western Canada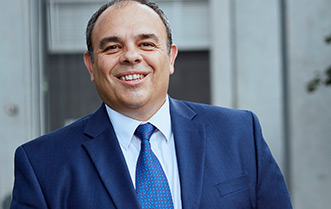 Sam Rizzo
Head of Mortgage Broker Sales Eastern Canada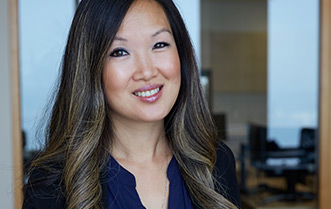 Ut Yue
Head of National Sales, Aveo
Mortgage Servicing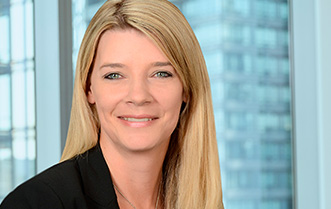 Tara Somerset
Managing Director
Tara Somerset is responsible for the residential servicing operations. She has more than 20 years of management experience in operations.

Prior to joining CMLS in 2015, Ms. Somerset held managerial roles with several leading organizations in the residential mortgage industry. She has a deep background in mortgage lending and servicing, and in her most recent role, was responsible for a variety of operations, including underwriting, loss mitigation and investor servicing. Ms. Somerset has also played key roles in large-scale initiatives, such as integrating new platforms for servicing, property taxes, collections and customer service. She has significant experience in training and development and has earned certificates in Six Sigma methodology, project management and business administration.
587.880.6380
tara.somerset@cmls.ca
Applying for a Mortgage
It's easy to apply for a residential mortgage. Simply contact your CMLS Financial affiliate mortgage broker to discuss the best mortgage solution for your needs.
Find a mortgage broker near you
Thank you for your inquiry