Canadian Commercial Real Estate Mortgage Market Updates
Whether you're developing property or investing in commercial space, our Canadian commercial real estate mortgage market experts will help you determine the best financing solution for your needs. Our team has in-depth knowledge of local markets and will respond quickly with swift decision-making, prompt approvals, flexible terms and competitive rates.
FIND A CMLS ADVISOR
March 2021 Feature Transaction
$105,000,000
Construction Financing
Student Housing
Toronto, ON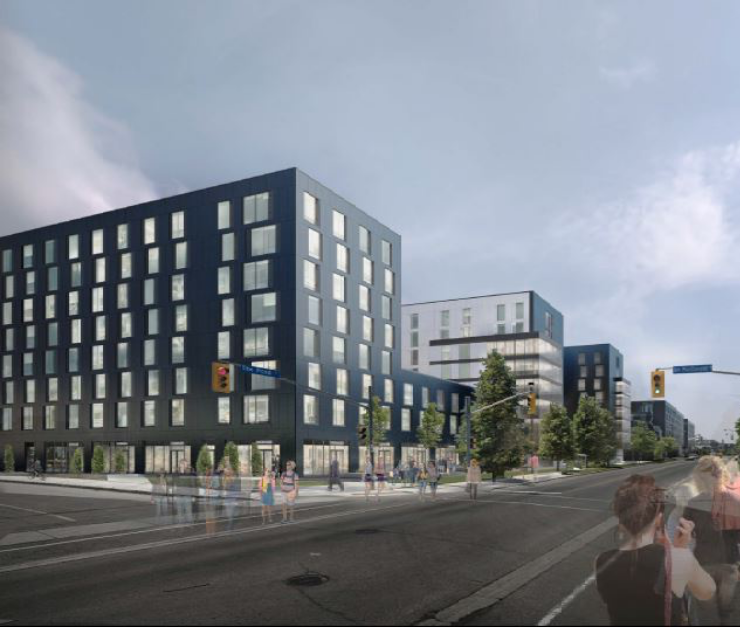 Through CMLS Advisory, we are pleased to announce the successful funding of a Class-A student housing complex totalling $105 Million. This impressive property is located in the Greater Toronto Region. This Phase 2 residence will accommodate 457 students plus 14,000 s.f. of retail space. Thank you to our outstanding clients for their trust and partnership.
Other March Transactions
$31,900,000
Saskatoon, SK
$25,800,000
Port Elgin, ON
$8,400,000
Saint-Hyacinthe, QC