Ottawa Commercial Real Estate Finance
CMLS Financial is Canada's leader in the commercial mortgage market. With market presence in nine major Canadian commercial centres, we offer an unbeatable combination of national presence and local expertise. Our team of local commercial real estate finance experts has the insights and industry know-how to help you get your deals done.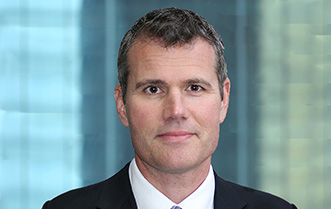 Steve McEwen
Managing Director, Real Estate Finance
Steve McEwen has expertise in all areas of commercial real estate finance, with a focus on bridge, term and construction loans. Mr. McEwen has 25 years of experience in commercial real estate lending.

Prior to joining CMLS in 2012, Mr. McEwen built his career working at a US-based life insurance company and an international public accounting firm. In 1999, he established the Ottawa office of a commercial real estate lending firm. Mr. McEwen is a graduate of the University of Waterloo and Seneca College.
613.237.8111 ext.10
steve.mcewen@cmls.ca
vCard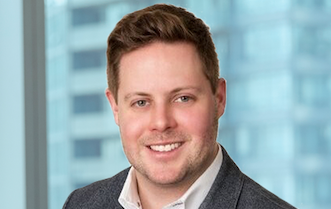 Stephen Norton
Vice President, Real Estate Finance
Stephen Norton handles various types of financing, including term, construction, bridge, mezzanine and take out financing. His expertise spans across all asset classes throughout the capital stack. Mr. Norton has over 10 years of experience in the real estate industry.

Prior to joining CMLS in 2022, Mr. Norton held senior roles at prominent Canadian financial institutions and a development firm. He holds a Bachelor of Commerce in Real Estate and Housing from the University of Guelph. He also holds a dual degree in English and Film from Queen's University.
613.513.8087
steve.norton@cmls.ca
vCard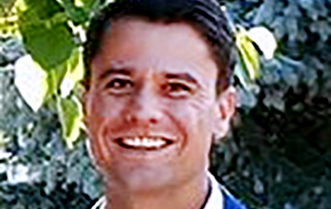 Andrew Arntfield
Assistant Vice President | Agent, Real Estate Finance
Andrew Arntfield handles all types of income-producing properties across Canada, including conventional, CMHC insured, and high-yield financing opportunities. Mr. Arntfield primarily focuses in an Advisory capacity for his clients, providing full, in-depth market coverage and solutions. During his time with the firm, he has been directly involved with real estate transactions exceeding $1 billion.

Prior to joining CMLS in 2018, Andrew spent five years at one of Canada's largest banks, where he was a member of their commercial lending team. Mr. Arntfield holds a Bachelor of Commerce from the University of Guelph.
613.237.8111 ext.14
andrew.arntfield@cmls.ca
vCard