Edmonton Commercial Real Estate Finance
CMLS Financial is Canada's leader in the commercial mortgage market. With market presence in nine major Canadian commercial centres, we offer an unbeatable combination of national presence and local expertise. Our team of local commercial real estate finance experts has the insights and industry know-how to help you get your deals done.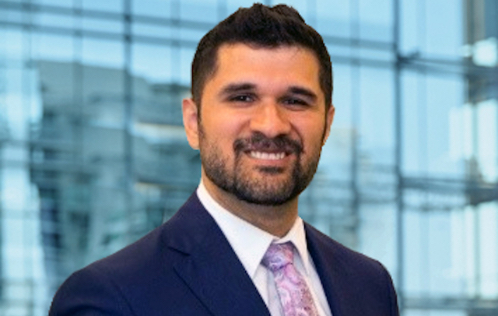 Gaurav Sobti, CFA, CA, CPA
Assistant Vice President, Real Estate Finance
Gaurav Sobti specializes in structuring and sourcing commercial real estate financing for all major asset classes across Canada. Gaurav is teamed up with Franca Cerqueti & Andrew Girdner, covering the prairie region. Mr. Sobti has extensive experience with private equity investments, as he was part of team that managed a $3 billion global portfolio. Mr. Sobti has over ten years of experience across real estate, finance and accounting.

Prior to joining CMLS, Mr. Sobti held a position at private investment firm, in both an underwriting and origination capacity. Mr. Sobti is a graduate of the University of Waterloo.
780.851.9779
gaurav.sobti@cmls.ca
vCard