Winnipeg Commercial Real Estate Finance
CMLS Financial is Canada's leader in the commercial mortgage market. With market presence in nine major Canadian commercial centres, we offer an unbeatable combination of national presence and local expertise. Our team of local commercial real estate finance experts has the insights and industry know-how to help you get your deals done.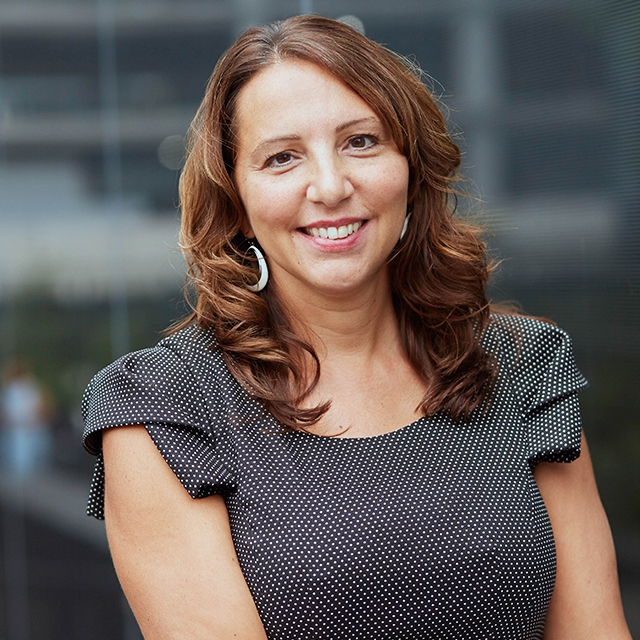 Franca Cerqueti
Vice President & Managing Director, Commercial Origination, Western Canada
Franca R. Cerqueti leads a team that specializes in providing creative and unique credit structures for commercial real estate financing on a variety of asset classes for privately owned development and real estate investment companies. Ms. Cerqueti oversees commercial origination activities across Western Canada. She has over 25 years of experience in commercial real estate financing and has extensive background in construction, development, bridge and long term financing for mid-large developers and investors.
Prior to joining CMLS in 2018, Ms. Cerqueti served as Director in commercial real estate divisions for some of Canada's largest financial institution and Credit Unions, with a keen focus on partnering and syndicating complex real estate transactions. Franca holds a Bachelor of Commerce degree majoring in Finance and Accounting from University of Manitoba.
204.899.5319
franca.cerqueti@cmls.ca
vCard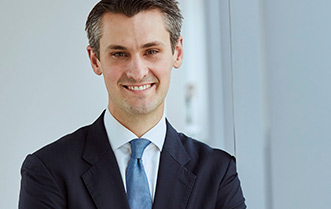 Andrew Girdner
Vice President, Real Estate Finance
Andrew Girdner has a decade of experience working with both institutional and private investors on a range of lending structures. He has worked on conventional term structures, multi-stage development lending, portfolio lending, secondary and mezzanine loans and CMHC insured products.

Prior to joining CMLS in 2018, Mr. Girdner has worked in mortgage banking and financial services for prominent Canadian institutions. He holds a Bachelor of Commerce from the University of Manitoba.
204.955.3349
andrew.girdner@cmls.ca
vCard