Insights into the Canadian commercial real estate market
CMLS Financial is Canada's only dedicated provider of commercial mortgage market intelligence. On a quarterly basis, we publish a commentary on the Canadian commercial mortgage market with specific analysis of the conventional market, the CMHC insured market, and the Canadian CMBS market.
CMLS Mortgage Analytics
Portfolio intelligence made easy.
LEARN MORE
Require more information?
Please contact the following CMLS representative for more information.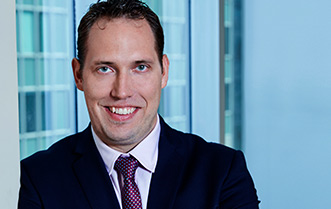 Eric Clark, CFA
Managing Director, Mortgage Analytics Group
604.488.3897
eric.clark@cmls.ca