Over 45 years of experience. Solutions you can trust.
With more than $15 billion of assets under administration, many of Canada's most prominent financial institutions, investment managers, life insurance companies, public pension funds and other financial lenders trust CMLS for our comprehensive and customizable range of mortgage services.
Our experienced team services conventional and CMHC-insured commercial and residential mortgages. DBRS rates our Commercial Mortgage Primary Servicing capabilities at Superior; Fitch rates our Commercial Mortgage Primary Servicing capabilities at CPS3, Master Servicing capabilities at CMS3 and Loan Level Special Servicing capabilities at CLLSS3.
Our mortgage servicing team will work with you to expertly address any requests, issues and concerns as they arise, from monthly payments to banking arrangements, and from insurance to providing regular mortgage statements.
Our Products and Services
Commercial Mortgage Servicing
Commitment letter issuance
Conditions precedent satisfaction
Billing, collections and remittance
Property insurance coverage compliance
Loss mitigation management
Escrow and reserve account admin (for property taxes and/or future repairs)
Construction loan advance processing
Loan and portfolio level reporting
Property Inspections
CMLS Financial can arrange for an unbiased inspector to provide you with an objective visual assessment on the current condition of any commercial property in your portfolio. The report typically includes a detailed assessment of the property and photos highlighting areas that require attention. If you want verification of a tenant's occupancy status, we can obtain that for you as well. These services are available for any commercial property located in Canada. With CMLS Financial providing your mortgage servicing, your involvement can be as hands-on or as hands-off as you wish.
Special Servicing
Managing a loan in arrears or default is a crucial and often stressful element of mortgage servicing. That's why so many lenders count on the CMLS Financial team of highly experienced experts. Call on us whenever you need help managing loans in arrears or otherwise in distress, or when you need professional support with foreclosure or litigation issues.
Residential Mortgage Servicing
National call centre
Transaction posting to client accounts
Client contact information and tax changes
Property tax administration
Fire Insurance administration
Renewals and early renewals
Conversions
Payment frequency changes
Covenant changes (title transfer / assumptions)
Annual statements
Final document accuracy confirmation
Discharges and partial discharges
Collections
Arrears and loss mitigation
Talk to CMLS Financial today
We invite you to learn more and to ask how we can be of service to you.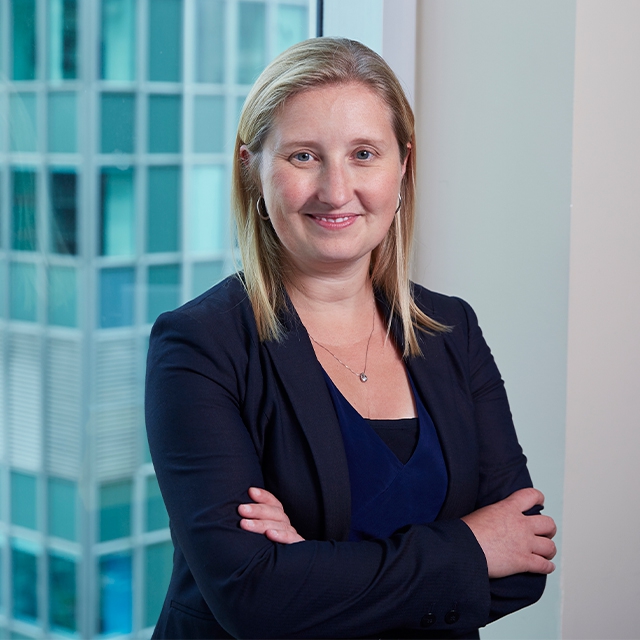 Jennifer Froment, CPA, CA, CFA
Vice President & Managing Director, Commercial
Jennifer Froment oversees the commercial servicing division. She is responsible for the strategic direction of the team and all aspects of commercial servicing operations. She has more than 15 years of experience in audit, accounting and financial services.

Prior to joining CMLS in 2011, Ms. Froment built her career at large international audit firms in Vancouver and abroad. She worked in the hedge fund administration industry and held a controllership role prior to joining CMLS. Ms. Froment holds a Bachelor of Business Administration from Simon Fraser University and is a designated Chartered Accountant and Chartered Financial Analyst.
604.637.0880
jennifer.froment@cmls.ca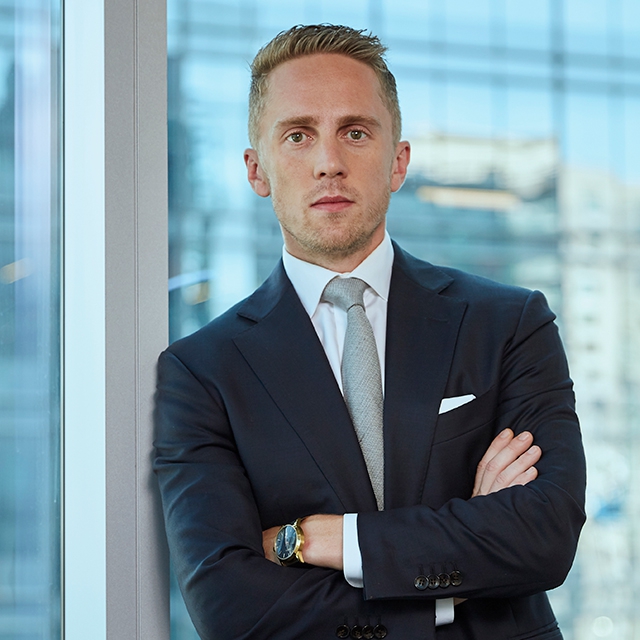 Andrew Gilmour, CFA
Vice President And Managing Director, Residential
Andrew Gilmour is responsible for capital markets and residential operations. In his role, he provides strategic direction, leadership, and oversight for residential lending functions. This includes business strategies, investor relations, compliance activities and mortgage funding which includes managing interest rate risk, trading, securitization and loan sales.
Andrew has more than 15 years of experience in the mortgage industry. He is a graduate of the University of Toronto with a degree in Economics. He also holds the Chartered Financial Analyst designation.
416.805.3849
andrew.gilmour@cmls.ca