Do you have a mortgage with us that is up for renewal? Or do you have a mortgage with another lender and want to know how easy it is to switch? Please refer to our FAQ's below or contact one of our CMLS Licensed Mortgage Specialists today.
Which mortgage type do you have? Click the appropriate link below. Don't know? Our Specialists are only a phone call or e-mail away, Call 1 888-995-2657 Option 3 or email resiretention@cmls.ca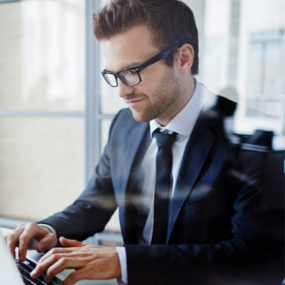 Do you have a
CMLS Financial Mortgage?
LEARN MORE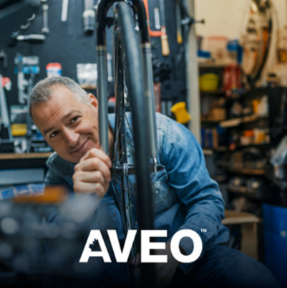 Do you have a
Aveo Mortgage?
LEARN MORE
Speak to a licensed mortgage specialist to discuss your options
CONTACT US