Discover all that
CMLS Financial has to offer.
With offices across the country, CMLS provides a wide range of commercial lending services, residential real estate mortgages and institutional services. We are a full-service commercial mortgage provider for a broad range of commercial buildings and rental properties. Additionally, CMLS offers residential mortgage solutions for those buying a new home, a second home, renewing, refinancing, upsizing, or downsizing.
Through our Mortgage Analytics Group, CMLS offers tools to better manage the risk/reward in your portfolio – essential in a time when investors, regulatory bodies, and board members are requiring increased reporting, independence, and third-party advice.
For our investors, the CMLS Mortgage Fund operates with the objective of preserving capital and earning a premium over publicly traded fixed income securities by investing in private commercial and residential mortgages secured by real estate.
Learn more about the following products and services: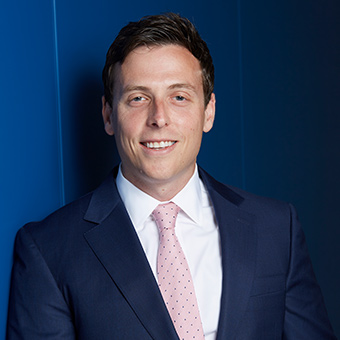 Sam Brown
Executive Vice President & Chief Operating Officer
Commercial
Canada's experts in commercial real estate mortgages.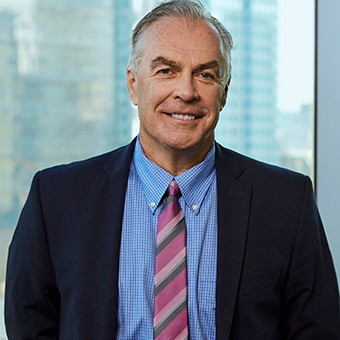 Dan Putnam, AMP
Senior Vice President, Head of Residential
Residential
We're Canada's mortgage company and we're here for Canadians from coast to coast.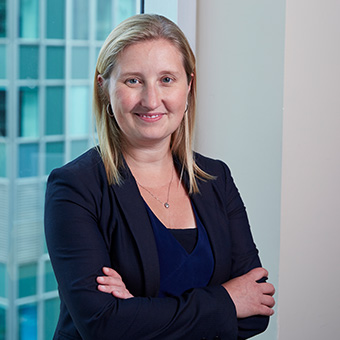 Jennifer Froment,CPA, CA, CFA, FRM
VP & Managing Director, Mortgage Servicing
Institutional Services
Over 40 years of experience. Solutions you can trust.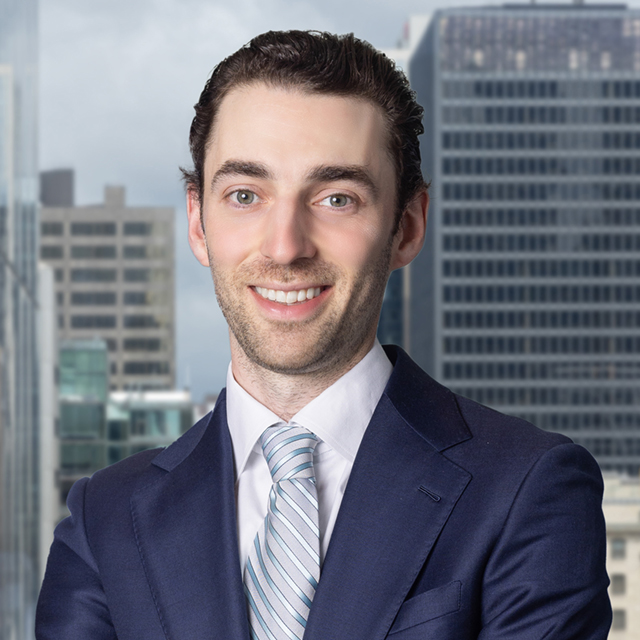 Adam Dean, CFA
Vice President & Portfolio Manager
Asset Management
Providing experienced investment support and insights.
Talk to CMLS Financial Today
We invite you to learn more and to ask how we can be of service to you.