Calgary Commercial Real Estate Finance
CMLS Financial is Canada's leader in the commercial mortgage market. With market presence in nine major Canadian commercial centres, we offer an unbeatable combination of national presence and local expertise. Our team of local commercial real estate finance experts has the insights and industry know-how to help you get your deals done.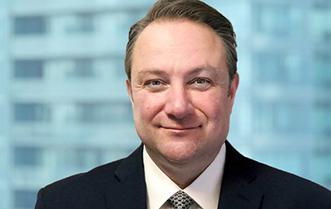 Steven Hart
Managing Director, Real Estate Finance
Steven Hart specializes in commercial real estate financing for both institutional and private investors. He has an extensive background in term mortgage finance, bridge loans, CMHC insured products and construction lending. Mr. Hart has over 15 years of experience in the commercial real estate industry.

Prior to joining CMLS in 2009, Mr. Hart worked as a director in the commercial mortgage division of three major financial institutions. He holds a degree in economics and management from the University of Calgary.
587.880.6394
steven.hart@cmls.ca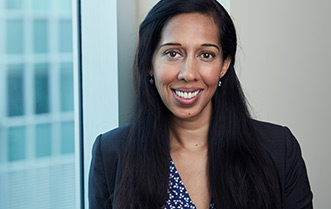 Tereesa Phillip
Assistant Vice President, Real Estate Finance
Tereesa Phillip has over 10 years experience in the commercial real estate industry, with extensive experience in in all areas of commercial real estate finance from origination, servicing to risk management. She's been involved in over $4 billion of commercial real estate transactions and is teamed up with Steven Hart to manage a commercial mortgage portfolio of over $1 billion. Ms. Phillip specializes in financing all types of commercial real estate assets, across Canada including conventional term, bridge/mezzanine and CMHC insured. Ms. Phillip clientele ranges from family run businesses to publicly traded real estate companies.

Prior to joining the Origination team at CMLS, Ms. Phillip held key positions at the firm in Risk Management and Mortgage Servicing divisions. Through this depth of knowledge, Tereesa provides a high level of expertise to clients.

Ms. Phillip attended the University of British Columbia, and holds a sub- broker license through the Sauder School of Business.
604.639.9424
tereesa.phillip@cmls.ca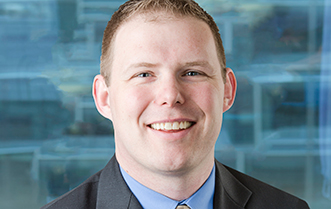 Michael Sagert
Director, Commercial Risk
Mike Sagert is responsible for executing on the corporate strategy for the CMHC Insured Mult Unit business lines including origination of term and construction loans, servicing and securitization. Mike has over 15 years of experience in the Canadian mortgage industry.

Prior to joining CMLS in January of 2019, Mr. Sagert spent 11 years at CMHC in various roles including quality assurance oversight, risk management, multi unit underwriting and business development.
587.880.8284
michael.sagert@cmls.ca