Home financing checklist
Real estate mortgage & home-buying tips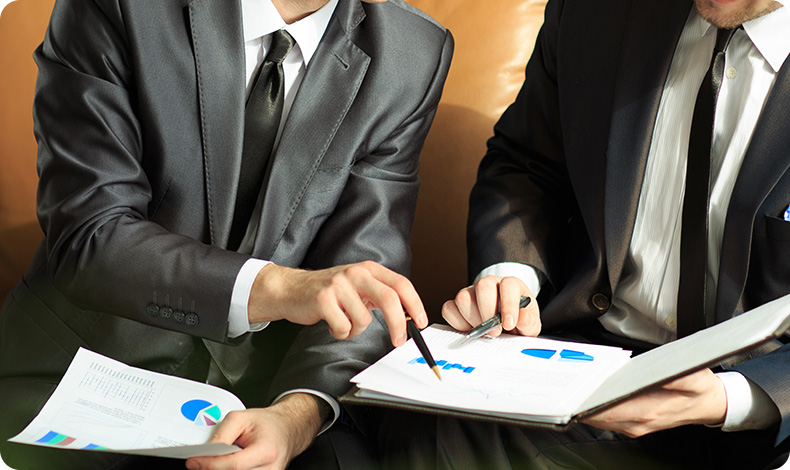 You are about to purchase a new home, refinance your mortgage on your existing home or transfer your home mortgage from a different lender. Whatever your reason for financing, finalizing your real estate mortgage application and filling out all the other the paperwork is an unavoidable part of the process. To help make your life easier, here is a handy checklist outlining all the documentation you will need.
Information about the property you are purchasing
Purchase and Sale Agreement(s) including schedules and waiver
---
MLS Listing with photo
Information about your current property
Recent Mortgage Statement
---
Current Homeowner Insurance Policy
---
Most recent property tax bill/statement
---
Legal description of property (on the original purchase agreement or property tax statement).
---
Property value: to help estimate your property value, refer to: recent property tax assessment and/or neighbourhood sales comparables (MLS Listings)
---
Annual property taxes and heating costs (actual or estimated)
---
If the property is a condominium, the fees associated with the corporation
---
Total square footage of your home or condo; if a home, also the total square footage of the land
Income confirmation information
History of where you have lived (within the past 2 years)
---
If salaried or paid by the hour (full time or regular part time), provide one of the following:
---
A letter from your employer on company letterhead which includes your name, salary or hourly pay rate (plus name and title of person signing the letter)
---
Most recent pay stubs (covering the past 30 days)
---
Most recent bank statements (covering the past 60 days) showing direct deposit of your income
---
If self-employed or on contract, and/or you wish to include bonuses, overtime, gratuities or profit sharing, provide your last two years Notice of Assessments (NOA) from the Canada Revenue Agency
Personal Information
Current assets and savings
---
Current liabilities (outstanding amounts and monthly payments)
---
Name, address and telephone number of your Solicitor/Notary
---
Confirmation of your down payment amount (include information on where the funds will come from)
Talk to CMLS Financial Today
We invite you to learn more and to ask how we can be of service to you.