Benefits of using a mortgage broker
Real estate mortgage & home-buying tips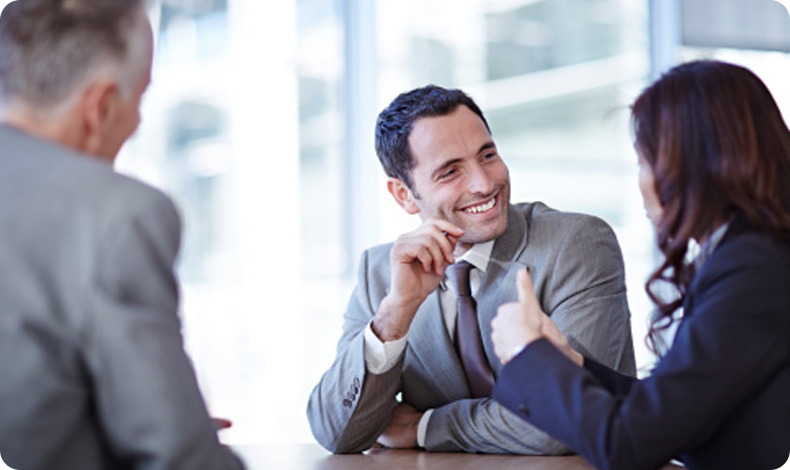 At CMLS Financial, we believe your interests are best served when you seek the advice of an independent real estate mortgage professional. As impartial experts, mortgage brokers specialize in finding you the best mortgage products at fair and competitive interest rates. They'll work with you to tailor a mortgage solution best suited for your individual situation.
That's why we align ourselves with a network of Canada's most knowledgeable mortgage brokers — respected professionals we trust to help you choose the mortgage options right for you.
Work with a mortgage broker. It's in your best interest.
More and more Canadians are relying on the professional services of a mortgage broker. Why? Because this expert:
---
Finds you the best mortgages at the best rates
---
Helps you choose from a wide range of options
---
Provides impartial advice
---
Handles all the details
---
Helps you be mortgage-free sooner
---
Costs you nothing
Talk to CMLS Financial Today
We invite you to learn more and to ask how we can be of service to you.