Qualifying for a mortgage
Real estate mortgage & home-buying tips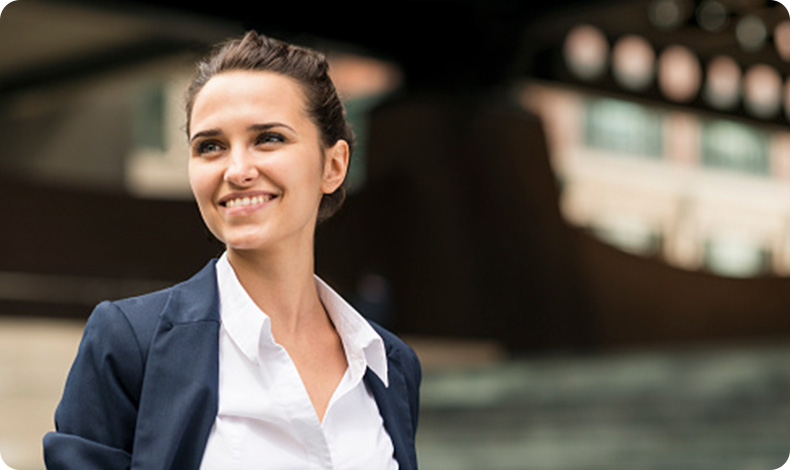 Part of shopping for a new home is figuring out how much of a mortgage you would qualify for. Affordability is usually based on your household income, personal monthly expenses and the expenses associated with owning a home (property taxes, condo fees and heating costs). The amount you can qualify for is generally determined by five key factors.
1. Income
Whether you're employed or self-employed, your lender will need to confirm your gross annual income. Most real estate mortgage lenders request a letter of employment confirmation as well as recent pay stubs and the last two years' Notice of Assessment forms from Canada Revenue Agency (CRA). A history of steady employment, usually within the same job for several years, helps you to qualify.
2.Existing debts
Mortgage lenders typically look at your Gross Debt Service Ratio (GDS) and Total Debt Service Ratio (TDS).
GDS RATIO (Gross debt service ratio):
The percentage of gross annual income required to cover payments associated with housing. Payments include mortgage principal, interest, property taxes and sometimes include secondary financing, heating, condominium fees or PAD rent. Must be less than 32%.
TDS RATIO (Total debt service ratio):
The percentage of gross annual income required to cover payments associated with housing, plus all other debts and obligations such as car loans and credit cards. Generally, your TDS must be less than 40%. (Some CMHC Mortgage Loan Insurance products allow a TDS of up to 44%.)
3. Credit history
When applying for a loan, good credit plays a very important role. Your mortgage broker will always pull your credit history when you apply for a loan to request pre-approval. A credit score of 680+ is considered desirable by most lenders.
4. Down payment
A down payment of 20% or more will qualify you for a conventional mortgage. If it is less than 20%, the mortgage must be insured with default insurance. Homes can be purchased with as little as 5% down. Your down payment affects the amount of your monthly payments and how much you can afford.
5. Value of the property you want to buy
The mortgage lender will request a property appraisal to determine the condition and market value of the property to be mortgaged. This is because they want to make sure the property you are purchasing is in good condition in the event that you are unable to repay the mortgage and they have to market the property for sale.
6. How much can I afford?
Use our mortgage affordability calculator to figure out how much you can afford. Experiment with the calculator and input different numbers to find out how you can improve your finances and purchase a more valuable home. Your mortgage broker will help you determine how much you can afford and help you select the mortgage product best suited to your financial circumstances.
7. Get pre-approved for a mortgage
It's also an excellent idea to get pre-approved for a mortgage before you start house hunting. This step will show you how much you can afford so you don't waste time looking at properties that are outside of your range. Your mortgage broker will take you through the pre-approval process to secure the mortgage amount you need.
Talk to CMLS Financial Today
We invite you to learn more and to ask how we can be of service to you.