Real estate mortgage calculators
Real estate mortgage & home-buying tips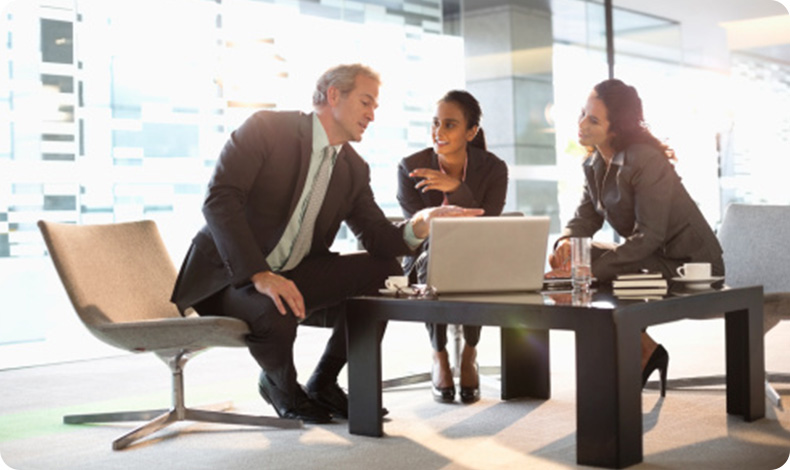 The first step toward home ownership is determining how much you can afford. Affordability is usually based on your household income, personal monthly expenses and the automatic expenses associated with owning a home: property taxes plus running costs (electricity, water, etc. if a house or condo fees if a condominium suite). Your real estate mortgage broker will help you determine how much you can afford and what type of mortgage would be most suitable for your financial circumstances. Before meeting with your broker, you can use our real estate mortgage calculators to get a general idea of a mortgage amount that is within your financial and lifestyle means.
Mortgage affordability calculator
Use our mortgage affordability calculator to figure out how much you can afford. Experiment with the calculator by inputting different numbers to find out what you can do to improve your finances and buy a better home.
GO TO CALCULATOR
Real estate mortgage calculator
Use this real estate mortgage calculator to figure out your mortgage payments and determine the interest cost over the life of your mortgage. Experiment with the calculator and put in different interest rates and amortizations to see how changing your mortgage payment frequency and making additional payments can help you pay off your mortgage faster.
GO TO CALCULATOR
Mortgage prepayment calculator
Taking advantage of your prepayment privileges can help you pay off your outstanding mortgage principal faster. Depending upon your mortgage, you may be able to prepay up to 20% annually. Use our mortgage prepayment calculator to see how quickly you can reduce your mortgage by using the prepayment option.
GO TO CALCULATOR
Get pre-approved before you get serious
It's also an excellent idea to get pre-approved for a mortgage before you start house hunting. This lets you know exactly how much home you can afford so you don't waste time looking at properties that are outside your price range. Your mortgage broker will take you through the pre-approval process to secure the mortgage amount you need.
Talk to CMLS Financial Today
We invite you to learn more and to ask how we can be of service to you.