Home Buying Inspection
Real estate mortgage & home-buying tips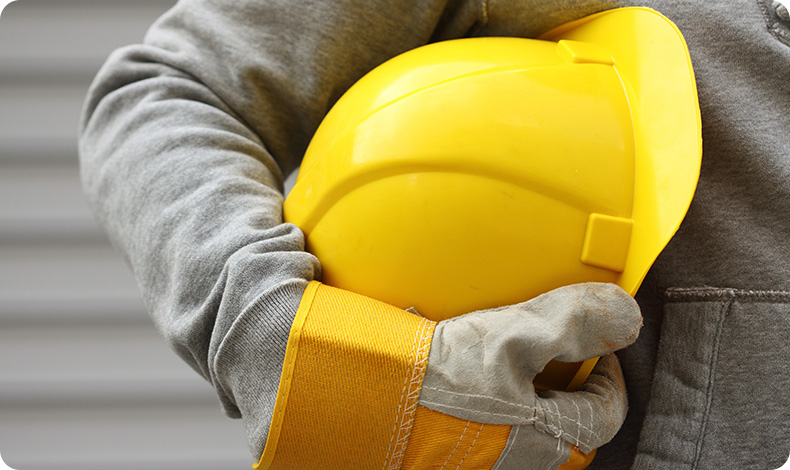 If you're like the majority of Canadians, a home is the largest purchase you'll ever make. If you're buying a resale home, it's essential that you spot any potential problems before you submit your offer. When you hire a professional home inspector, they will help you identify any major structural problems or issues with the home. Plus, a good home inspection can help ensure that you buy a better-quality home.
If you're buying a new home, you don't have to hire an inspector if you're confident the builder has completed everything to your expectations. However, hiring your own inspector can provide reassurance that everything has been done properly. Plus, if the inspector notices anything unacceptable that you might have missed, you can still get your builder to fix it before you close on the house.
Pay down debts and start saving to have as large a down payment as possible. The more you can put down on a house, the more you will save on interest payments and the sooner you can pay off your mortgage.
What to expect from a home inspection
A home inspection is designed to help you understand the condition of a home.
---
Qualified home inspectors perform a complete visual inspection of a home to assess its condition and all of its systems.
---
A home inspector will:
Identify any components that aren't functioning properly as well as anything that is unsafe.
Provide you with a detailed assessment of a home's current mechanical and structural strengths and weaknesses.
---
A pre-purchase inspection for a 165 to 205 m² (1,800 to 2,200 sq. ft.) home typically takes about three hours and costs around $500 (price may vary by province).
---
Following the inspection, you will be presented with a written report, including all the details of the inspection.
---
It is recommended that you accompany the inspector during the inspection to understand all aspects of the home you're considering purchasing.
Find a registered home inspector in your area
The Canadian Association of Home & Property Inspectors® (CAHPI®) is a national association that can help you find a registered home inspector in your area.
FIND AN INSPECTOR
Talk to CMLS Financial Today
We invite you to learn more and to ask how we can be of service to you.