Mortgage payment tips
Real estate mortgage & home-buying tips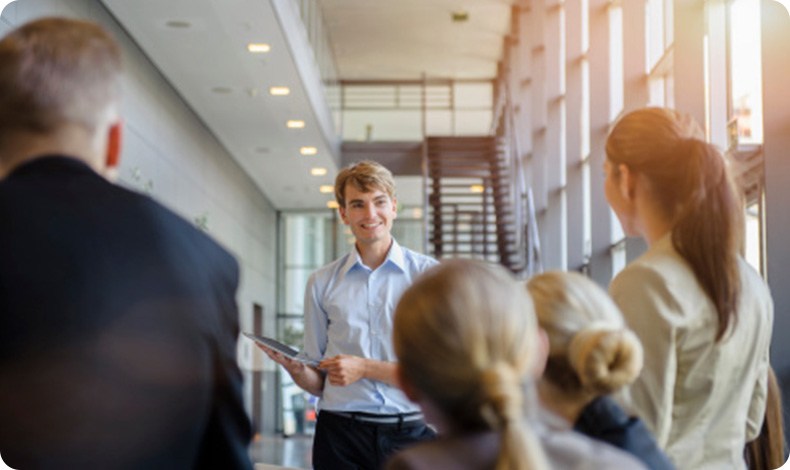 The quicker you reduce your principal, the more you can save in interest. In fact, you can save thousands of dollars in real estate mortgage interest without making major changes to your lifestyle. Live mortgage-free faster with our flexible payment options.
1. Accelerate your payment schedule.
Switching to accelerated weekly or accelerated bi-weekly payments can help you pay down your mortgage faster and save you significant amounts of interest.
This example is based on a $300,000 mortgage at a 5 year fixed rate of 5.00% with a 25-year amortization.¹
2. Prepay up to 20% of your mortgage balance each year.
Each year, you can make lump sum payments of up to 20% of the original mortgage amount. The extra payments get applied to your mortgage principal and reduce your outstanding balance. Your mortgage gets smaller, quicker, and you save money on interest costs.
3. Increase your payments up to 20%.
If you can increase your regular payments, even by a few extra dollars, you can pay down your mortgage faster. Every little bit helps when it comes to achieving your goal of being mortgage-free sooner.
4. Amortize your mortgage over a shorter time frame.
Reduce the life of your mortgage by taking a shorter amortization period and you can save yourself thousands of dollars in interest.
This example is based on a $250,000 mortgage at 4% interest on a fixed term with monthly payments.¹
Legal:
¹Per annum, calculated half yearly, not in advance. The rate shown is an example only and is not necessarily applicable to an actual mortgage. Assume same interest rate for entire amortization period.
Talk to CMLS Financial Today
We invite you to learn more and to ask how we can be of service to you.