Prime Rate change FAQs
Real estate mortgage & home-buying tips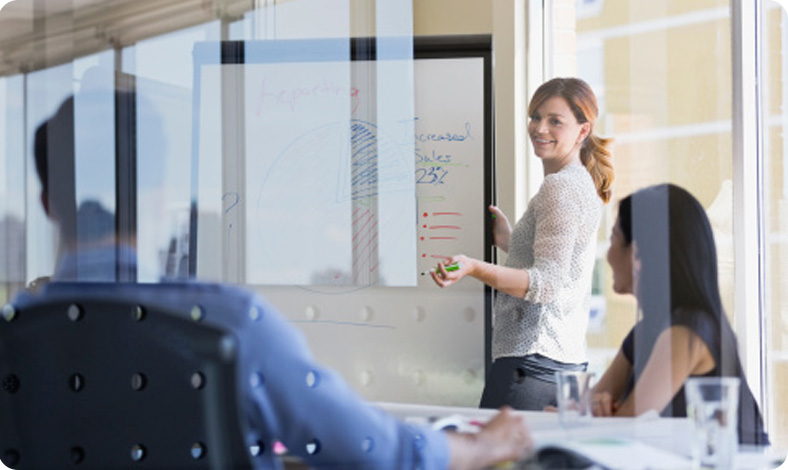 CMLS Financial's Prime Rate for residential mortgages has moved to 3.20% effective Thursday, April 14, 2022.
With this change in Prime, we realize you may have some questions about how this affects your adjustable rate mortgage with CMLS Financial.
When does CMLS Financial apply the rate change to my mortgage?
Your mortgage rate changes the same date as the change to CMLS Prime.
What will my new rate be with the change in Prime?
Your new rate will be Prime less any discount received at the time of the loan.
Example:
If your mortgage was CMLS Prime - 0.90%, then your new rate will be the new CMLS Prime - 0.90% (the discount amount does not change).
Old rate
CMLS Prime (2.70%) - 0.90%

Old rate was: 1.80%
New rate
CMLS Prime (3.20%) - 0.90%

New rate would be: 2.30%
When will my payment amount adjust?
Your payment will adjust on your second regularly scheduled payment following the rate change date.
Monthly payments example:
For monthly payments, (assuming your payments are on the first of the month), your May 1st payment will not change. Your June 1st payment will reflect the new payment amount.
Weekly Payments Example:
For weekly payments, (assuming your payment is on a Friday), your payment on Friday, April 15th, will not change. Your next weekly payment on Friday, April 22nd, will reflect the new payment amount.
The rate went up, so will my mortgage payment go up?
Yes, your payment amount will increase.
If my interest rate increased, what happens to the payment made on the first payment after the interest rate change?
Once the interest rate has gone up, less of that payment will be applied to the principal balance for that one payment.
I increased my mortgage payment to a set amount. Will that be affected?
Yes. Your new mortgage payment is based on your mortgage balance, new interest rate and remaining amortization on the mortgage. If you wish to re-set your payments, please contact a Customer Service Specialist at 1.888.995.2657 or let us know that you would like to change your payment amount through your secure Customer Portal.
Am I able to adjust my payment frequency/due date/amount now before the new rate impacts my payment amount?
No. Unfortunately, since the rate change is now pending on your account, any other payment changes can only be done as early as the payment after the new payment amount takes effect as a result of the rate change.
Talk to CMLS Financial Today
We invite you to learn more and to ask how we can be of service to you.