Connecting Capital With Opportunities
CMLS Advisory complements CMLS Capital's existing suite of commercial mortgage services. We assist clients seeking full market coverage and price discovery. We are a full capital solutions service provider with local experts working together for you.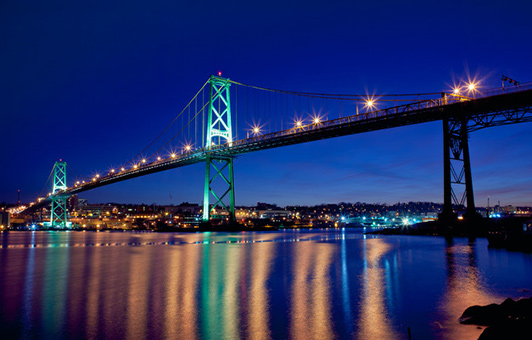 Strong Relationships
Deep relationships with Canadian and International debt and equity providers. Relationships and credibility allow us to collaborate with providers to bring you options and market leading terms.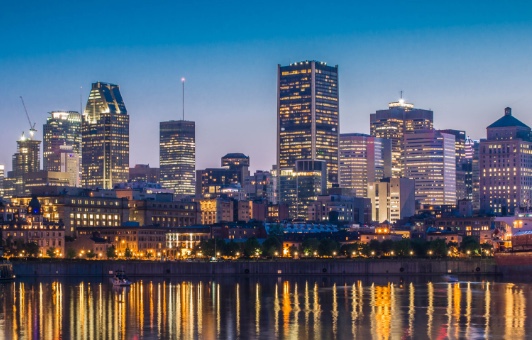 Credit Discipline
CMLS Advisory has the credit discipline bringing our expert insights to how prospective lenders will view your unique opportunity, producing well-structured loan offerings and results in more predictable outcomes.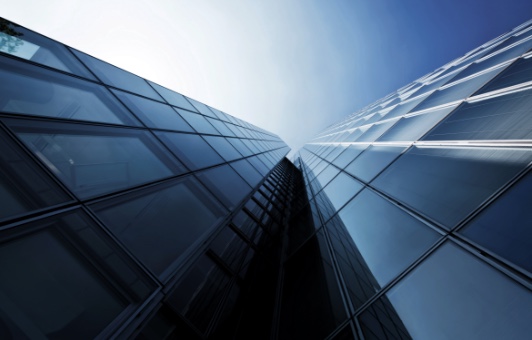 Comprehensive Financial and Project Analysis
Use of mortgage analytics to aid securing market leading loan pricing. Real time visibility to pricing across the country, from various lenders and asset types giving you the confidence that you're attaining market leading competitive pricing.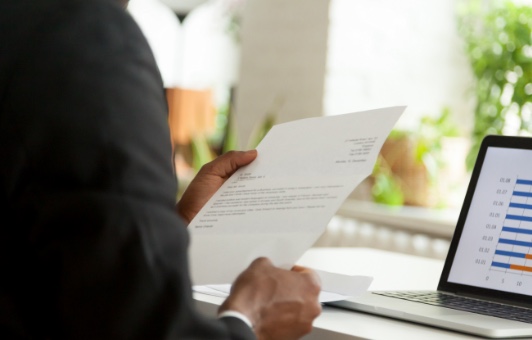 Protected Client Confidentiality
Use of Confidentiality Agreement and secure file sharing service to protect client confidentiality and privacy.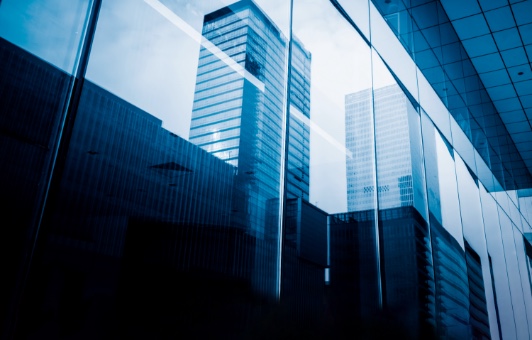 Full Coverage Coast to Coast
Advisors operating out of nine offices in all major markets. Bringing you local knowledge from coast to coast and deep expertise working together for your unique opportunity – whether a single asset or a portfolio.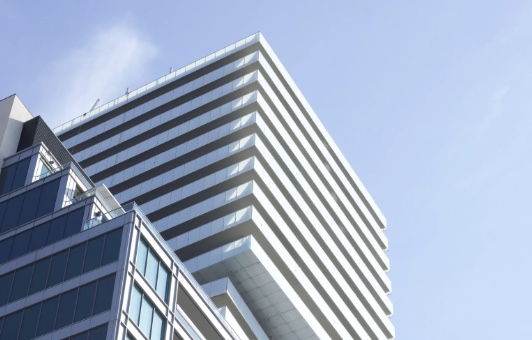 Marketing Your Opportunity & Soliciting Capital Markets
World class marketing campaigns and collateral that present your opportunity to the market in the most strategic and impactful manner.